WE MANUFACTURE
REVERSE VENDING MACHINES

Standalone
All Recyclever RVM models are designed to minimise space occupancy while maximising storage capacity. Recyclever RVMs do not require pre-preparation and are plug and play.
Three Materials Collected
With Recyclever, consumers can return PET Bottles, Aluminium Cans and Glass Containers. Choose to either separate or combine them... our sorting mechanism will take care of it!
AI Shape Recognition
Recyclever's proprietary Shape Recognition software uses Artificial Intelligence to reduce fraud risk. This solution comes as standard on all models.
AT THE FOREFRONT OF
TECHNOLOGY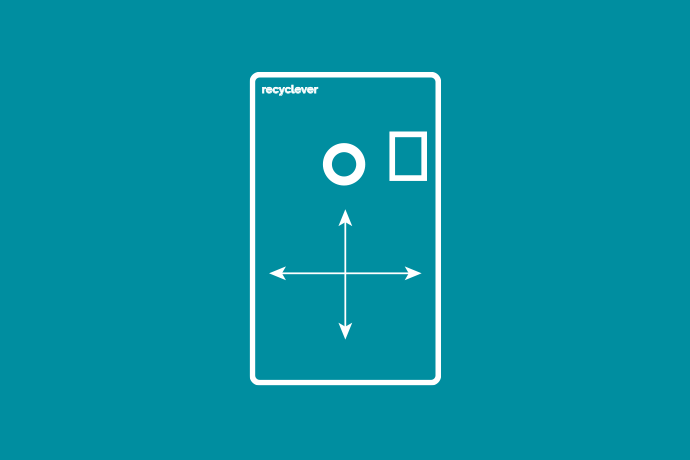 Barcode Scanners
Our 360° barcode scanners allow for the quick identification of containers.
These are connected to a powerful database which validates the container prior to processing.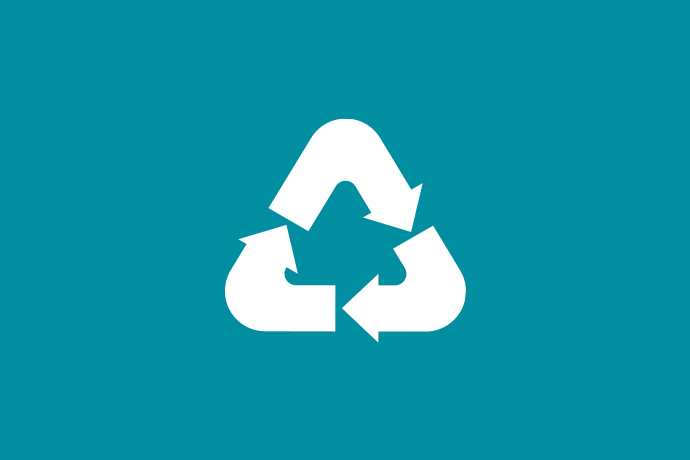 Shape and Weight
Our machines reduce fraud by comparing the shape of the container to our comprehensive database. Additionally weight is used to check it is empty. This stops full or partially full items being processed.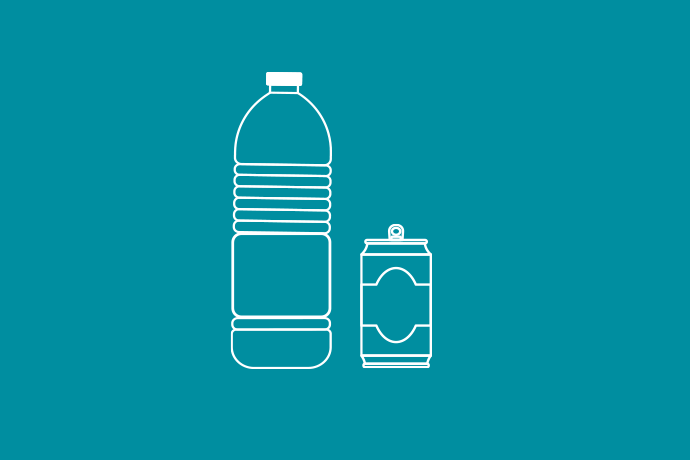 Sorting
You can configure our machine to either separate or combine the compacted PET and Aluminium. AM2 and AM3 models feature a Glass recycling option.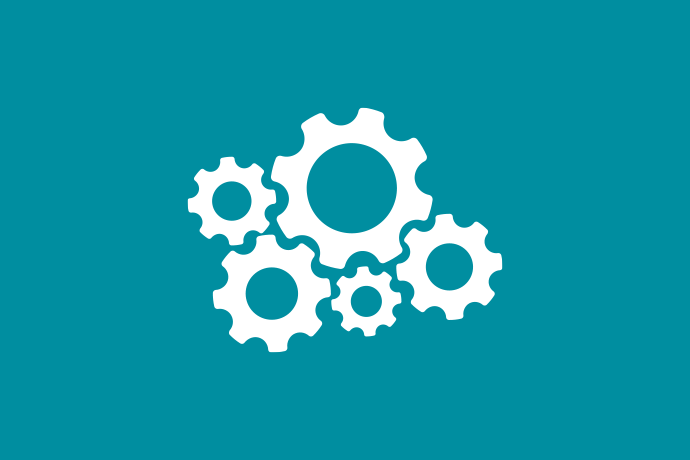 Compactor
The uniquely designed. robust compactor reduces the volume of PET Bottles and Aluminium Cans. This maximises the the capacity of the machine.
60
Years experience in Engineering
300+
Retailers Serviced Worldwide