When you deal with Recyclever we form a partnership. We help you to select the correct reverse vending machine for your needs with the options that help you to achieve your individual goals. We support you in keeping that machine running at it's best and support you if issues arise.
We believe our reverse vending machines are the most feature rich in the market, providing you with more for your investment. Below are some key points that help our Reverse Vending machines to stand out from the competition:
Shape Recognition
Recyclever's unique Shape Recognition Technology enhances Safety & Fraud Prevention across our entire Machine Range. Every one of our Reverse Vending Machines comes complete with this state of the art technology, helping to differentiate between Aluminium Cans, Plastic Bottles, and Glass Containers. The technology uses Computer Vision to detect the shape, size, structure, and material of each container which drastically reduces any fraudulent activity. Not only that, the technology will recognise foreign objects which will stop the mechanical components of the Reverse Vending Machines, meaning safety is of the highest importance if anyone is tempted to place their hand too far in to the machine. This advanced technology is also backed up by various authentication sensors to ensure Safety & Fraud Prevention at all times. Recyclever not only provide Reverse Vending Machines, we also provide peace of mind.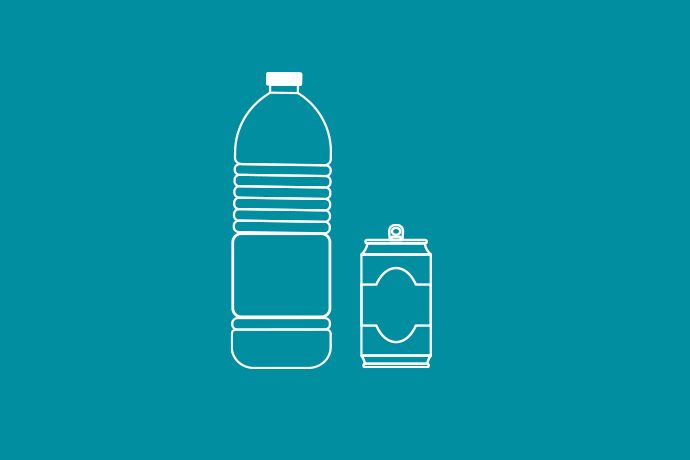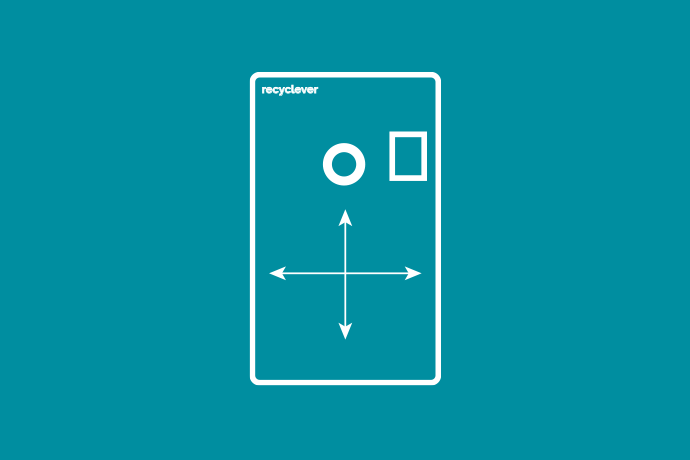 Size Matters
Here at Recyclever, we know that there isn't a 'one size fits all' solution when it comes to Reverse Vending Machines. Every location will have varying levels of footfall, demand, and expected usage. As well as this, space saving is essential for many businesses. If you own a Convenience Store, floorspace is money. So our AM1 machine will offer you the opportunity to utilise Deposit Returns, without taking over your store. To counter this, our AM3 is perfect for locations where space isn't an issue. Offering increased capacity and media opportunities for sectors where passing traffic is high. Recyclever not only provide Reverse Vending Machines, we also provide practicality.

Ease of RVM Installation
Setting up your Recyclever Reverse Vending Machine couldn't be easier. If you opt for our install service then it's all done for you. Alternatively, once on your premises simply plug in and follow the simple on screen instructions to calibrate and connect your machine.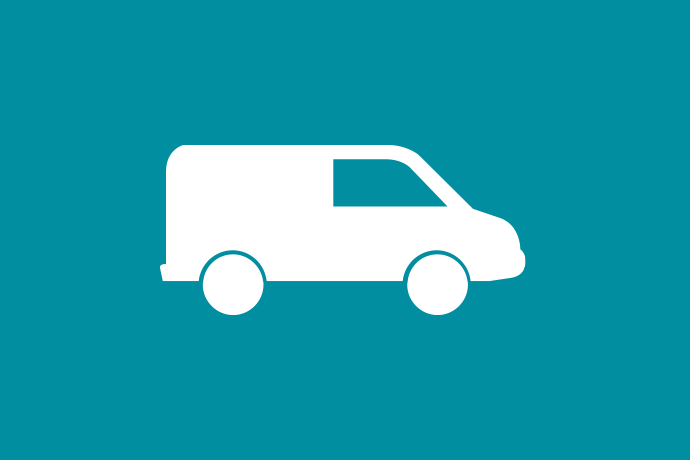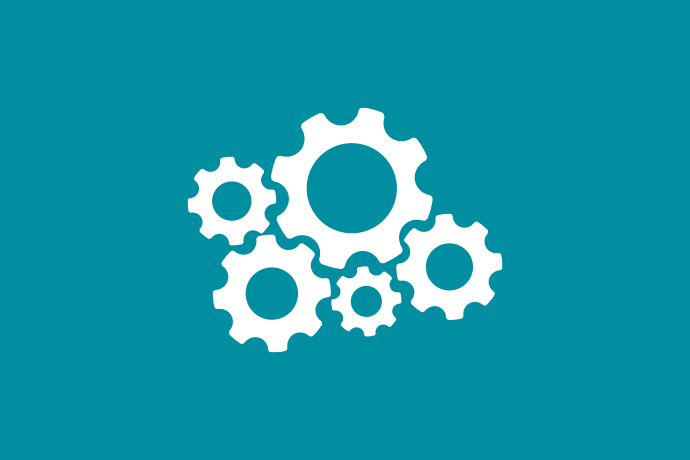 Configuration
Recyclever's Reverse Vending Machines provide the functionality to toggle easily between various recyclable containers. The Recyclever AM1 comes complete with one Crusher Drum that can accept Plastic Bottles & Aluminium Cans, with the option to add a Glass Module. The Recyclever AM2 & AM3 Models have a Split Crusher and a Split Bin. This allows Plastic Bottles & Aluminium Cans to be separated, or not, within the machine, as well as the option to add a Glass Module. At Recyclever, we can also offer Bespoke Branding for orders of 10 Reverse Vending Machines, or more. We have you covered for every requirement. Recyclever not only provide Reverse Vending Machines, we provide solutions.

Glass Recycling Module
Not sure whether you require a Glass Module for your Reverse Vending Machine? No problem, our Glass Module can be purchased separately and retrospectively fitted at your convenience. In a world where the regulations for Recyclable Containers can shift, Recyclever enables you to adapt your solution to match your needs at any given time. If you know Glass Containers will be included within your Recycling Scheme, Glass Modules can be fitted in the factory ready for install to allow the installation process to run as smoothly as possible. Recyclever not only provide Reverse Vending Machines, we also provide flexibility.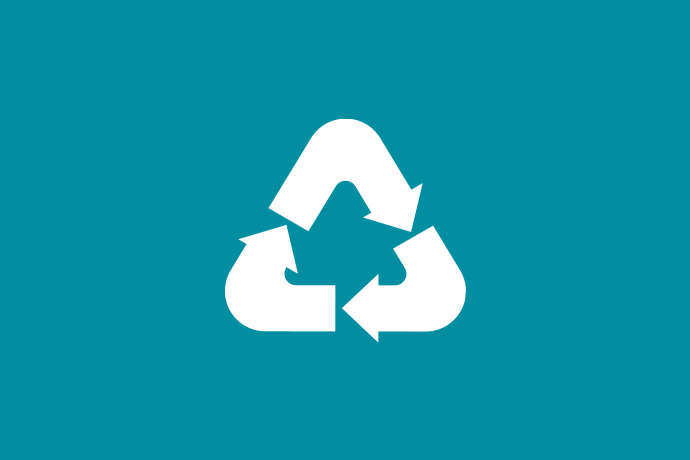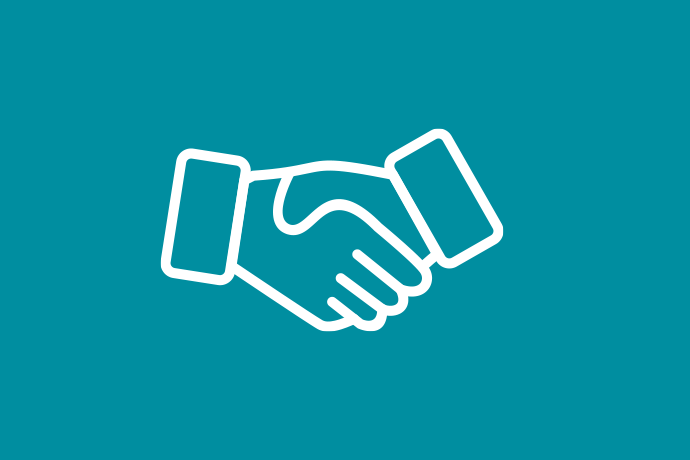 Collaboration
Working with Recyclever is a collaboration. From the moment a deal is agreed, we will work with you to provide the best solution possible for your clients. Don't forget, our Shape Recognition Software can be taught to recycle various containers, not just Soft Drinks. Are you a pub that just requires Plastic Pint Glasses to be recycled? Would you like to add Tetra Pak to your Recycling Scheme? Do you have a requirement to recycle Shampoo Bottles? Or anything in-between? Talk to us about how we can develop a solution that works for you. Furthermore, have you developed an App with a bespoke loyalty programme? Talk to us about integrating your App to work with our machine. Recyclever not only provide Reverse Vending Machines, we also provide partnerships.

Home Grown - UK Manufactured and Designed
Recyclever is manufactured here in the UK. Why is this advantageous? Well, come and see us. Our factory & showroom is located in the central belt of the UK, but if this isn't convenient you can visit anyone of our Distribution Partners located around the UK. When it comes to shipping, we're already here. So let's increase your rates of recycling, while also keeping Carbon Footprint to a minimum. We have a team of UK based technicians, engineers, designers, and customer support to ensure you're provided with a quality assured machine and the highest level of customer service possible. Recyclever not only provide Reverse Vending Machines, we also provide ongoing support & communication.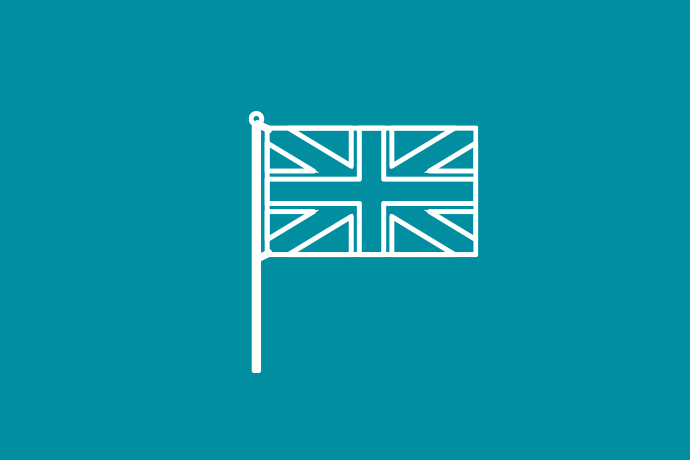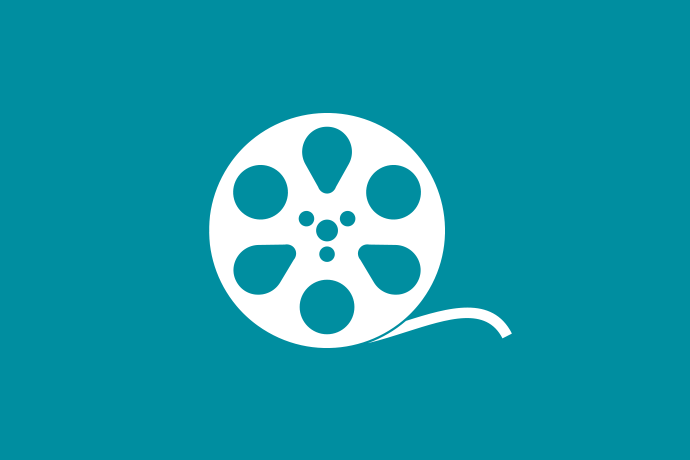 Media Screens
Our AM2 & AM3 Reverse Vending Machines come complete with state if the art Media Screens. The AM2 has a 27'' Media Screen, and the AM3 has a 49'' Media Screen. These screens enable you to share Company Policies & Updates, Informational Videos & Images, and Display Advertisements. Using Broadsign technology, you can utilise as much of the screen share (share of voice) as possible using our portal and generate extra revenue from your Reverse Vending Machine. We'll help recycle your containers, and aid return on investment. Recyclever not only provide Reverse Vending Machines, we also provide revenue stream opportunities. *Model dependent, talk to us about your options.
Traffic Lights
Our entire Reverse Vending Machine range comes complete with an aesthetically pleasing, and informative, traffic light system. Green means go- insert a container and start your journey towards helping the planet. Red means stop- the machine is in session and can't be used until all of our safety & fraud detection checks have been carried out. Amber means warning- it appears there must be a fault with the machine. Whilst we have done our best to ensure reliability, these are still machines and will encounter problems from time to time. The Amber warning allows you to capture this as quickly as possible and contact your local technical support. Recyclever not only provide Reverse Vending Machines, we also provide common sense.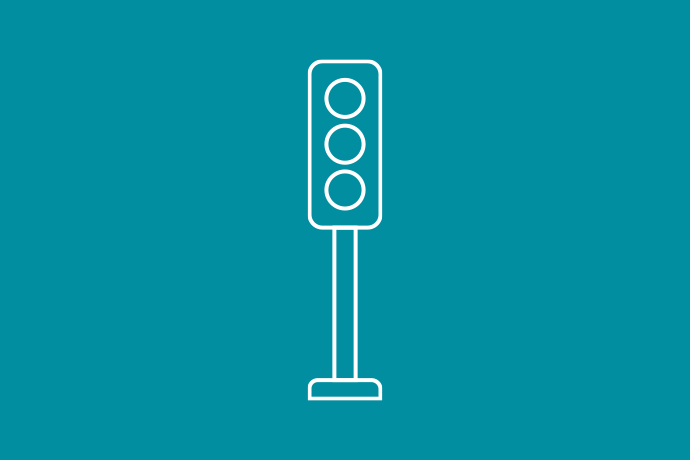 Get started on your journey: