Introducing a breakthrough in Reverse Vending Machines born from attentive market listening and innovative design. Our machines offer a plethora of advantages that redefine recycling experiences and elevate sustainability efforts. Discover the game-changing features that set us apart!
The advantages of Recyclever Reverse Vending Machines


Green Footprint
Low power consumption both in stand-by mode and during operation.
Speed Of Processing
Exceeding 45 containers per minute.
Capacity
Our most popular AM2 machine holds up to 1000 compacted PET bottles and 1500 compacted Aluminium Cans.
Dimensions
Stand alone design and compact dimensions to ease deployment.
Separation
All Recyclever RVMs come with a PET - CAN separation feature. This can increase the value of the materials you collect.
DDA
With a entry point height of 135cm / 4'5", a touch screen and printer at comfortable heights, our machines can be used by everybody.
IP Rating
Our reverse vending machines are IP20 rated, allowing them to be used indoors or outside under a canopy.
Voucher System
A fast eco-friendly printer combines with an external barcode scanner allowing the RVM to issue and redeem rewards via voucher or mobile applications.
Anti-Fraud
The most advanced combination of technologies to reduce fraud.
Revenue Opportunity
Use the hi-definition screen to stream content. Work with suppliers and partners, to potentially generate revenue via advertising.
Easy Maintenance
Our unique design allows the simple replacement of parts. Our designs allow for simple maintenance and servicing.
Insights
Our comprehensive reporting and analysis tools, give you insights into customer behaviour and transaction data.
Shape Recognition
Distinguishing between our DRS-Mode and AI-Mode showcases Recyclever's innovation. Our exclusive Shape Recognition Technology ensures safety and combats fraud across our entire machine range.


Each Reverse Vending Machine features this technology, using Computer Vision to accurately identify Aluminium Cans, Plastic Bottles, and Glass Containers. By analysing shape, size, structure, and material, fraudulent activities are minimized.


Importantly, this technology also prioritizes safety. It instantly halts the machine if foreign objects are detected or if user safety is compromised. Authentication sensors reinforce its effectiveness, providing unwavering safety and fraud prevention.


What sets our AI-Mode apart is its "database-free" approach. Unlike traditional systems, it doesn't require a database for recognition, ensuring streamlined operation and real-time adaptability.


Recyclever goes beyond machines – we provide peace of mind through advanced technology, safeguarding both recycling efficiency and user experience.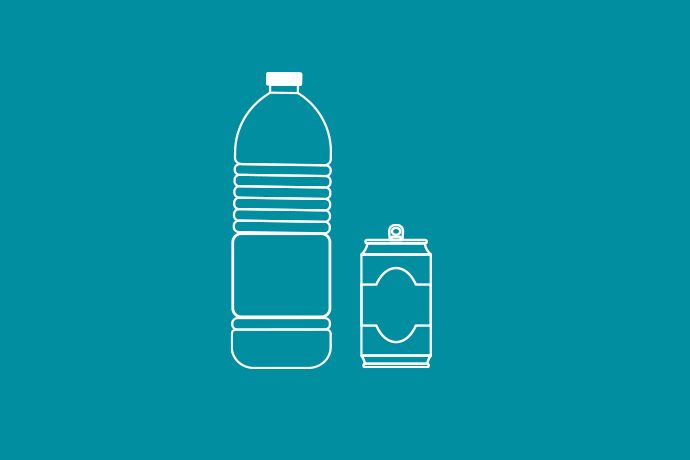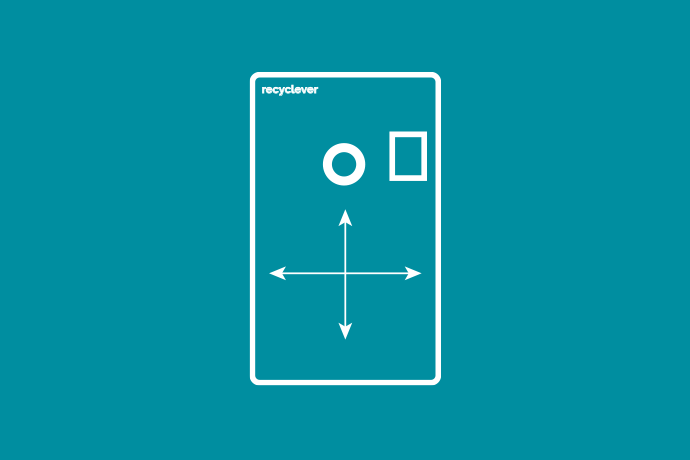 Size Matters
Here at Recyclever, we know that there isn't a 'one size fits all' solution when it comes to Reverse Vending Machines. Every location will have varying levels of footfall, demand, and expected usage. As well as this, space saving is essential for many businesses. If you own a Convenience Store, floorspace is money.
So our AM1 machine will offer you the opportunity to utilise Deposit Returns, without taking over your store. To counter this, our AM3 is perfect for locations where space isn't an issue. Offering increased capacity and media opportunities for sectors where passing traffic is high. Recyclever not only provide Reverse Vending Machines, we also provide practicality.
Ease of RVM Installation
Setting up your Recyclever Reverse Vending Machine couldn't be easier. If you opt for our install service then it's all done for you.
Alternatively, once on your premises simply plug in and follow the simple on screen instructions to calibrate and connect your machine.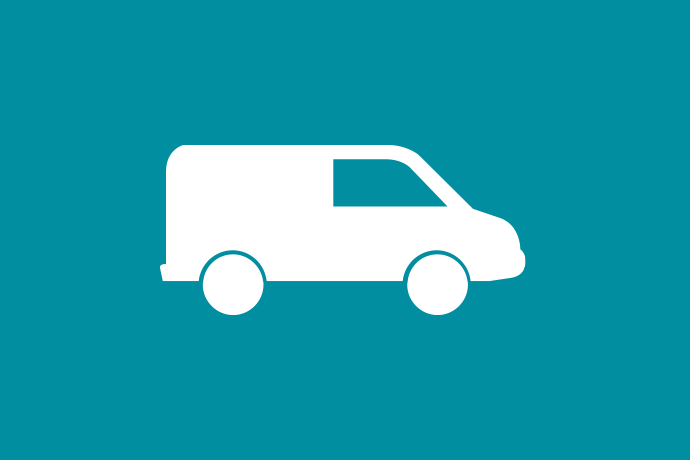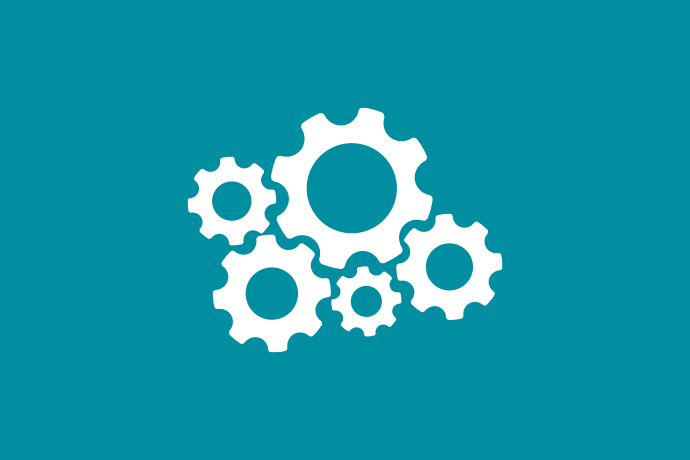 Configuration of RVMs
Recyclever's Reverse Vending Machines can be manufactured for co-mingling or separation between PET and Aluminium. Each machine comes equipped with a versatile Single or Double Compactor which comes with a Split Bin configuration.

This intelligent setup allows for the accommodation of Plastic Bottles, Aluminium Cans, and the option to include a Glass Module. The Split Bin design facilitates the choice to segregate Plastic Bottles and Aluminium Cans or maintain them together, depending on your preference.

Recyclever's commitment goes beyond functionality – we offer the option of Bespoke Branding. Our solutions are designed to meet your specific requirements, promoting recycling and sustainability effectively.
Glass Recycling Module
Not sure whether you require a Glass Module for your Reverse Vending Machine? No problem, our Glass Module can be purchased separately and retrospectively fitted at your convenience. In a world where the regulations for Recyclable Containers can shift, Recyclever enables you to adapt your solution to match your needs at any given time. If you know Glass Containers will be included within your Recycling Scheme, Glass Modules can be fitted in the factory ready for install to allow the installation process to run as smoothly as possible. Recyclever not only provide Reverse Vending Machines, we also provide flexibility.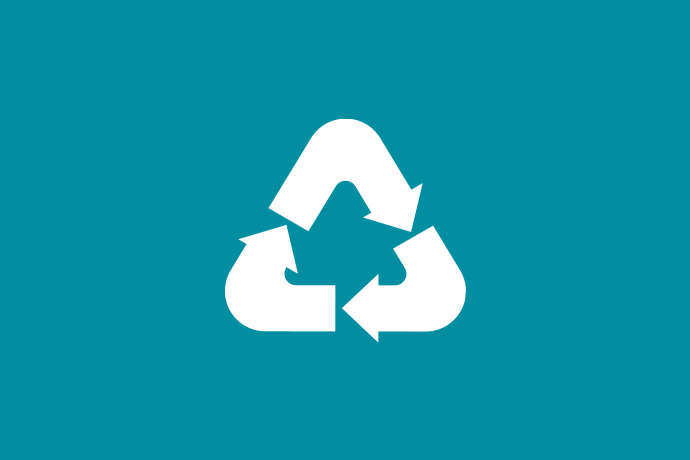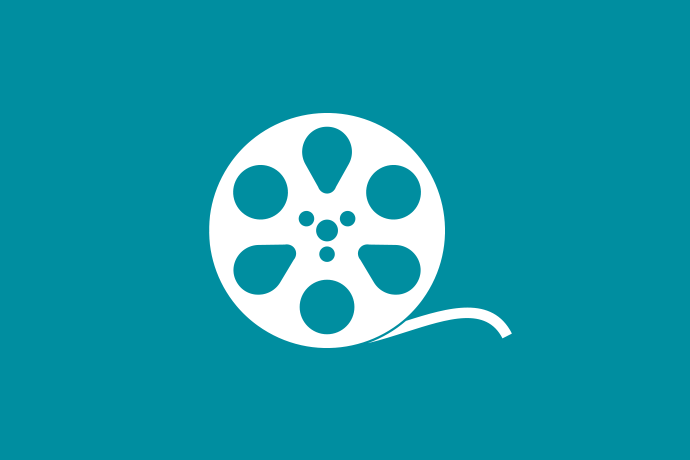 Media Screens in RVMs
These screens enable you to to generate revenue. The AM2 has a 32'' Media Screen and the AM3 has a 49'' Media Screen which you can use to stream Advertisements, Promotional Videos and Images or other informative content. Our portal allows you to stay in control of the content shown.
We'll help you collect and compact containers but also aid return on investment by building an advertisement revenue stream.
Traffic Light
Our Reverse Vending Machines feature a clear traffic light system. Green signals readiness to insert your container and contribute to recycling. Red indicates the machine is busy with safety checks. Amber warns of a potential issue, prompting quick resolution through local technical support.
Recyclever offers more than machines – we offer practical solutions.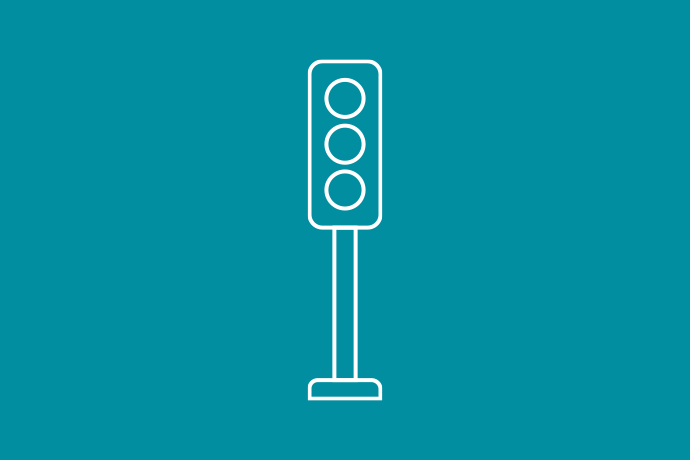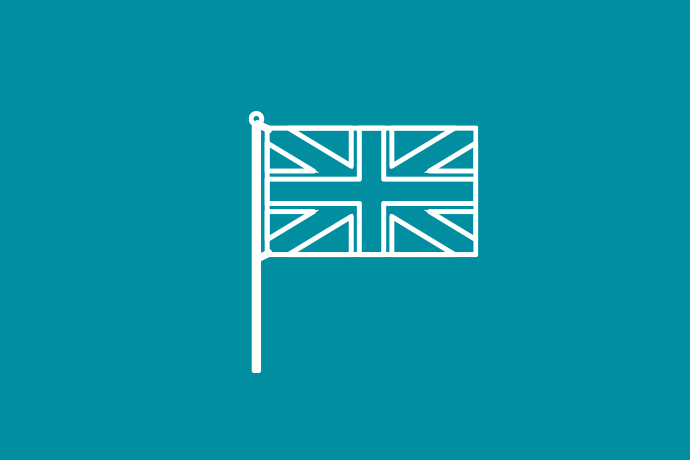 UK Manufactured and Designed
Recyclever is manufactured here in the UK. Why is this advantageous? Well, come and see us. Our factory & showroom is located in the central belt of the UK, but if this isn't convenient you can visit anyone of our Distribution Partners located around the UK. When it comes to shipping, we're already here. So let's increase your rates of recycling, while also keeping Carbon Footprint to a minimum. We have a team of UK based technicians, engineers, designers, and customer support to ensure you're provided with a quality assured machine and the highest level of customer service possible. Recyclever not only provide Reverse Vending Machines, we also provide ongoing support & communication.



Partnership
Collaboration with Recyclever is all about fostering global partnerships and collectively growing the brand. When you engage with Recyclever, you're embarking on a collaborative journey. Starting from the agreement phase, we join forces with you to craft the optimal solution for your clients.

Our commitment to collaboration extends to our Shape Recognition Software. It's not limited to Soft Drinks; it can be trained to recycle an array of containers. Need to recycle Plastic Pint Glasses in your pub? Want to incorporate Tetra Pak in your Recycling Scheme? Seeking to recycle Shampoo Bottles or anything in-between? We're here to tailor a solution that perfectly suits your needs.

Moreover, if you've developed a customized App with a loyalty program, let's explore the possibilities of integrating it with our machines. The synergy between your innovation and our technology can redefine recycling experiences.

Recyclever isn't just about Reverse Vending Machines; it's about forging meaningful partnerships. Together, we create impactful solutions that transcend traditional recycling approaches.